BJS and Pani Foundation jointly undertook work on Water conservation through Shramdaan for releasing drought-free Maharashtra. Under this, a Mahashramdaan was organized at Golegaon in Khulatabad taluka of Aurangabad district on 09/04/2017, in which 590 students of the hostel, apart from 10th and 12th students, performed the Shramdaan.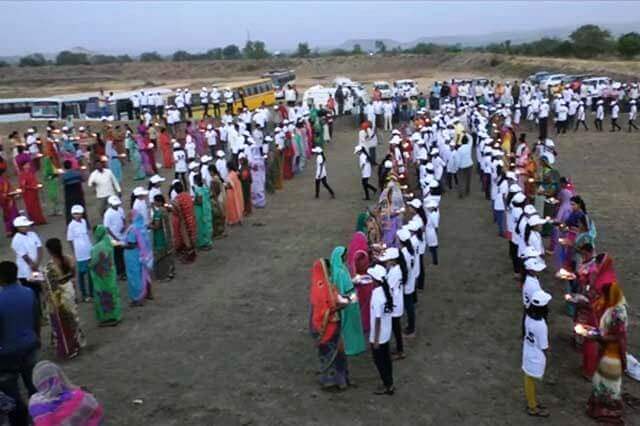 On 23/04/2017 at Aashiv in Latur district, where the Ex-students of the earthquake and currently living students of hostel all have participated in the Mahasramdaan.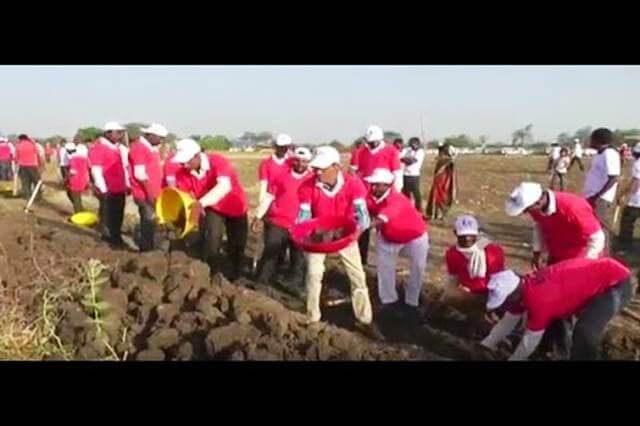 Next Shramdaan was on 07/05/2017 at Sadrabardi in Dharani taluka of Amravati district. The former students organized their work with a lot of enthusiasm and organized large number of Shramdaan. Students from Dharni taluka who are currently studying in the hostel have participated with large number.